When Queen Victoria married Prince Albert, she welcomed the best turning point in her life; when Queen Elizabeth married Prince Philip, it was somewhat a big turning point too, but her life after marriage was not nearly as smooth as Queen Victoria's.
After her father King George VI died, she assumed the throne and devoted herself to bringing harmony to her people. She traveled around Commonwealth countries, to give support to them; she confers regularly with prime ministers, to assure her people were living a happy life. For her cause and nation, she would give her life. As rewards, her people respected her and loved her very much.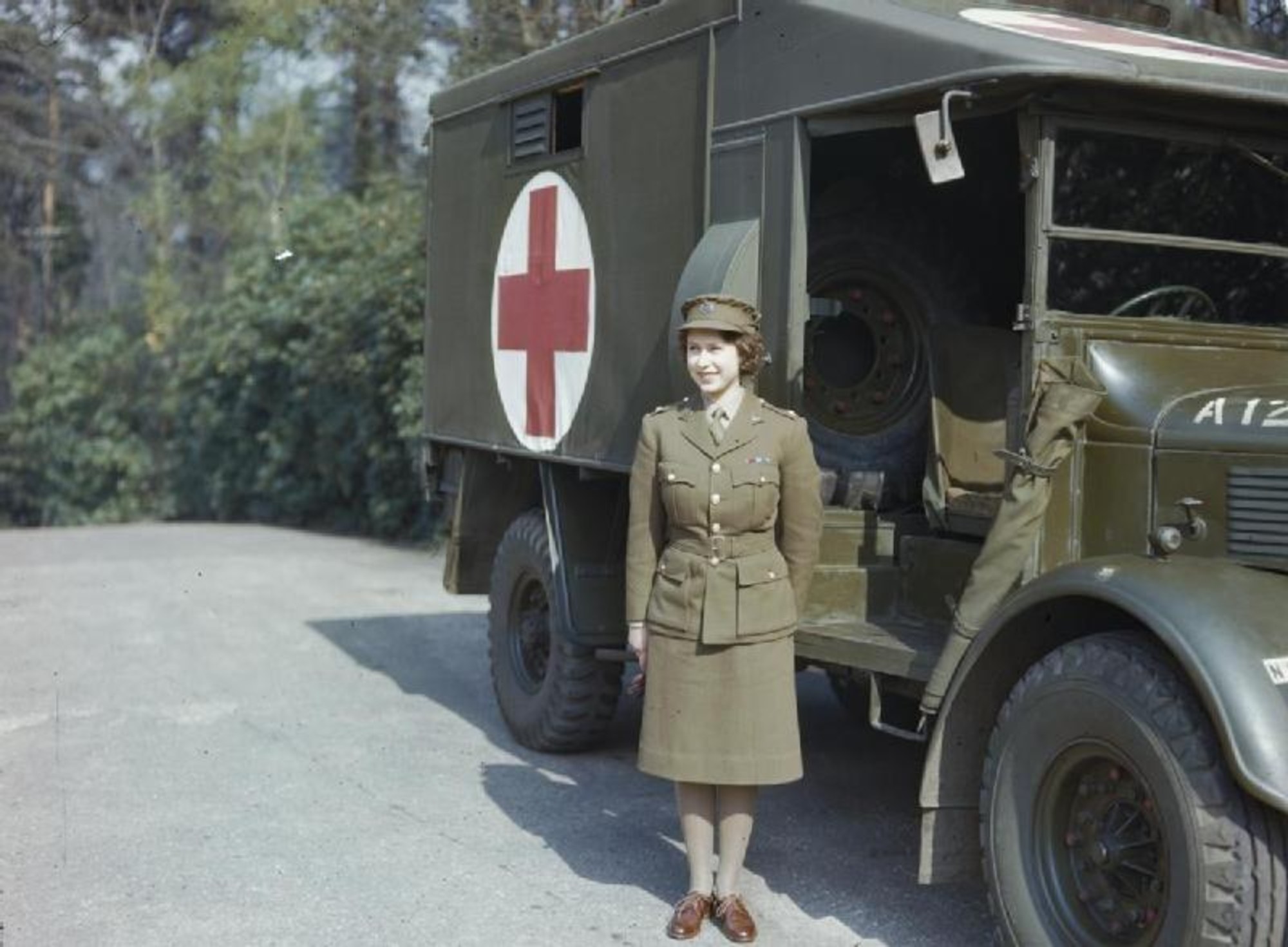 However, no one has a perfect life. Her personal life was filled with scandals and affairs. She has 3 sons, the very well-known Prince Charles, Prince Andrew and Prince Edward. As a mom, none of these kids has a reliable and reassuring life. The most famous news was perhaps the marriage of Prince Charles and Diana Spencers. The unsatisfying marriage led to Diana's death in the end. As for the Queen herself, she had several dangerous and fatal encounters which could have resulted in her death, including assassination. Although she survived, her husband was unexpectedly cold and did not give her any comfort, at least not publicly as Prince Albert would've done to Queen Victoria.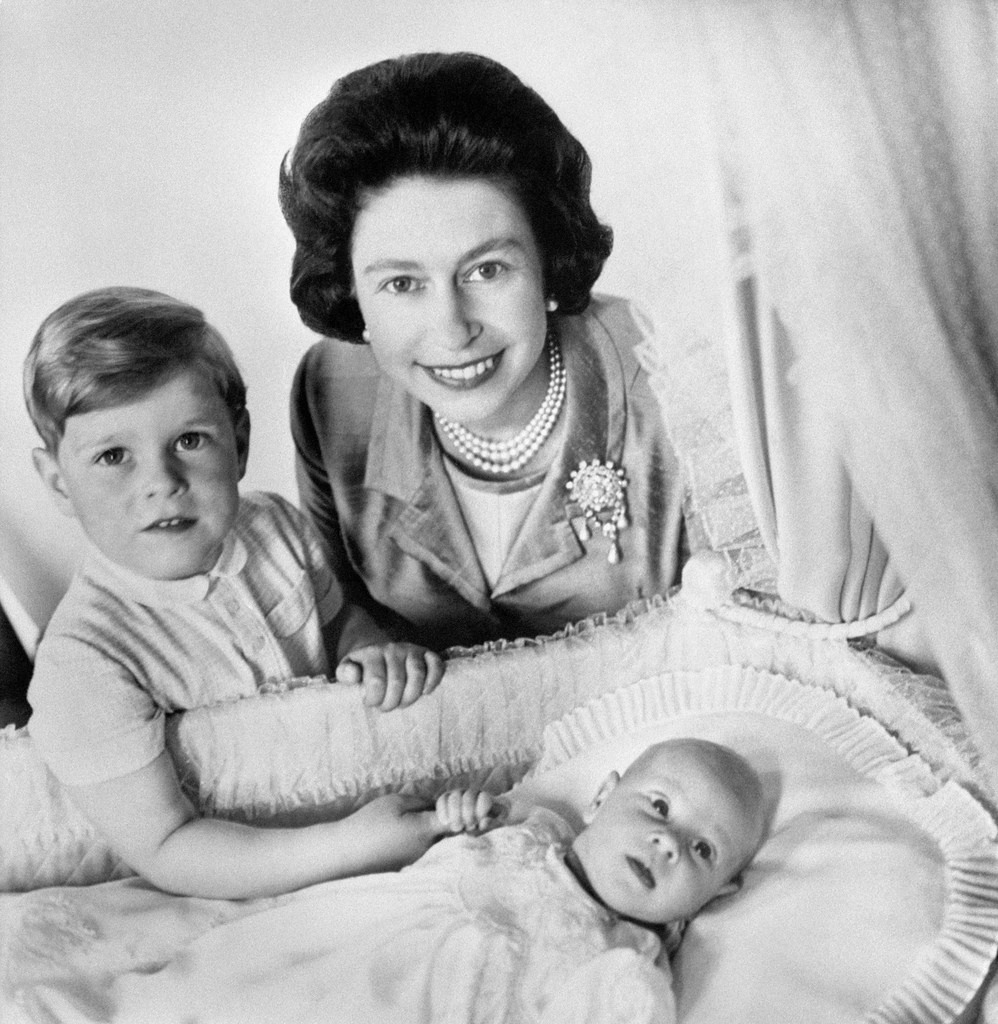 The quality of a person is often shown during a depressed period. Though many tragedies have happened in Elizabeth's life, she was never beaten by them.
People always say that jewelry makes a lady bright and shiny, but the truth is, a fine lady is what makes jewelry bright and shiny.
She remained sovereign and noble when things didn't go her way, and the jewels on her, are brighter than anything in the world.
You might recognize the pair of earrings that she usually wears. It's the exact same pair that her great great grandma, Queen Victoria used to wear, the pair that we mentioned in Queen Victoria's Secrets. When Queen Victoria passed away, she left this pair of earrings at her throne, and they have served as an heirloom of the royal family.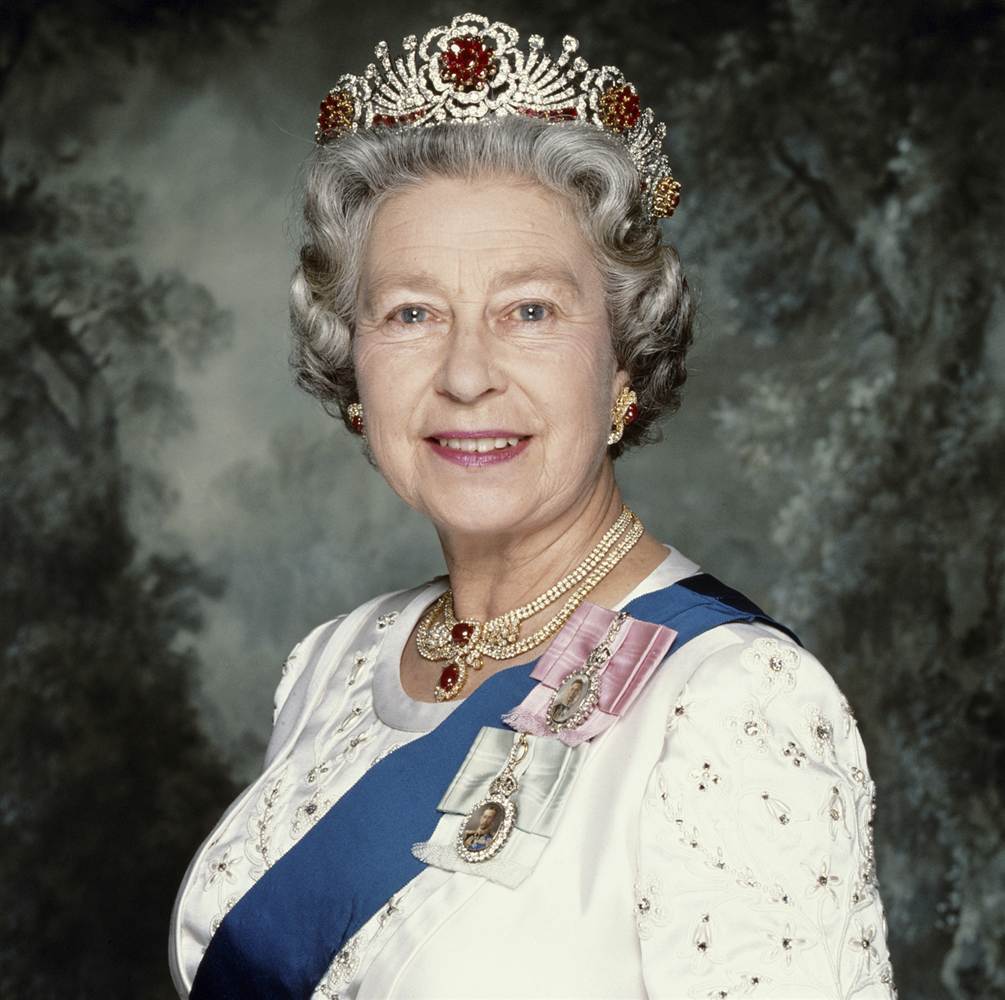 Similar to other queens, Elizabeth also has a vault full of jewelry collections, and to a lady, this is one of the best ways to relieve pressure: wandering in her ocean of jewels. From bracelets to necklaces, from earrings to rings, from crowns to brooches… you can find all kinds of jewelry in her vault…of course, if you get a chance to break in first.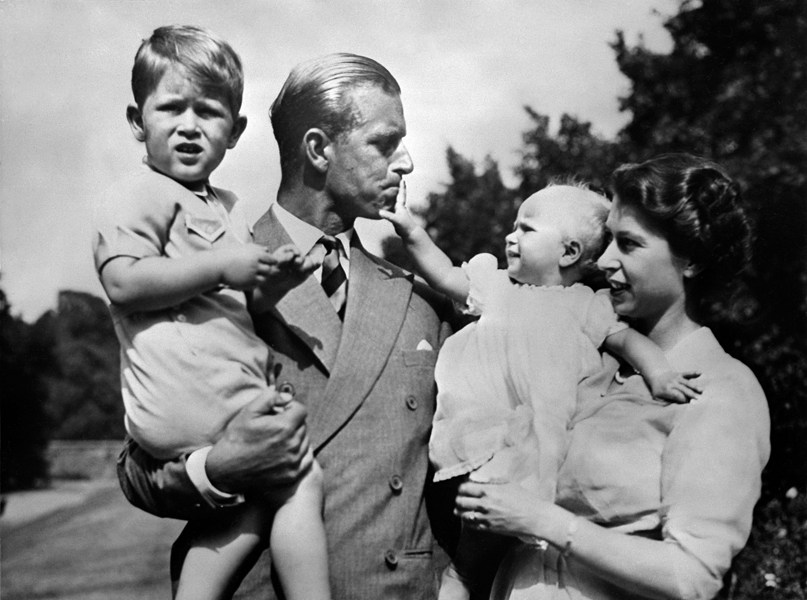 Besides the heirloom earrings, Queen Elizabeth absolutely adored pearl strand necklaces.Three-strands is her favourite style in public events, she received many necklaces as gifts from her noble family members and foreign royal households.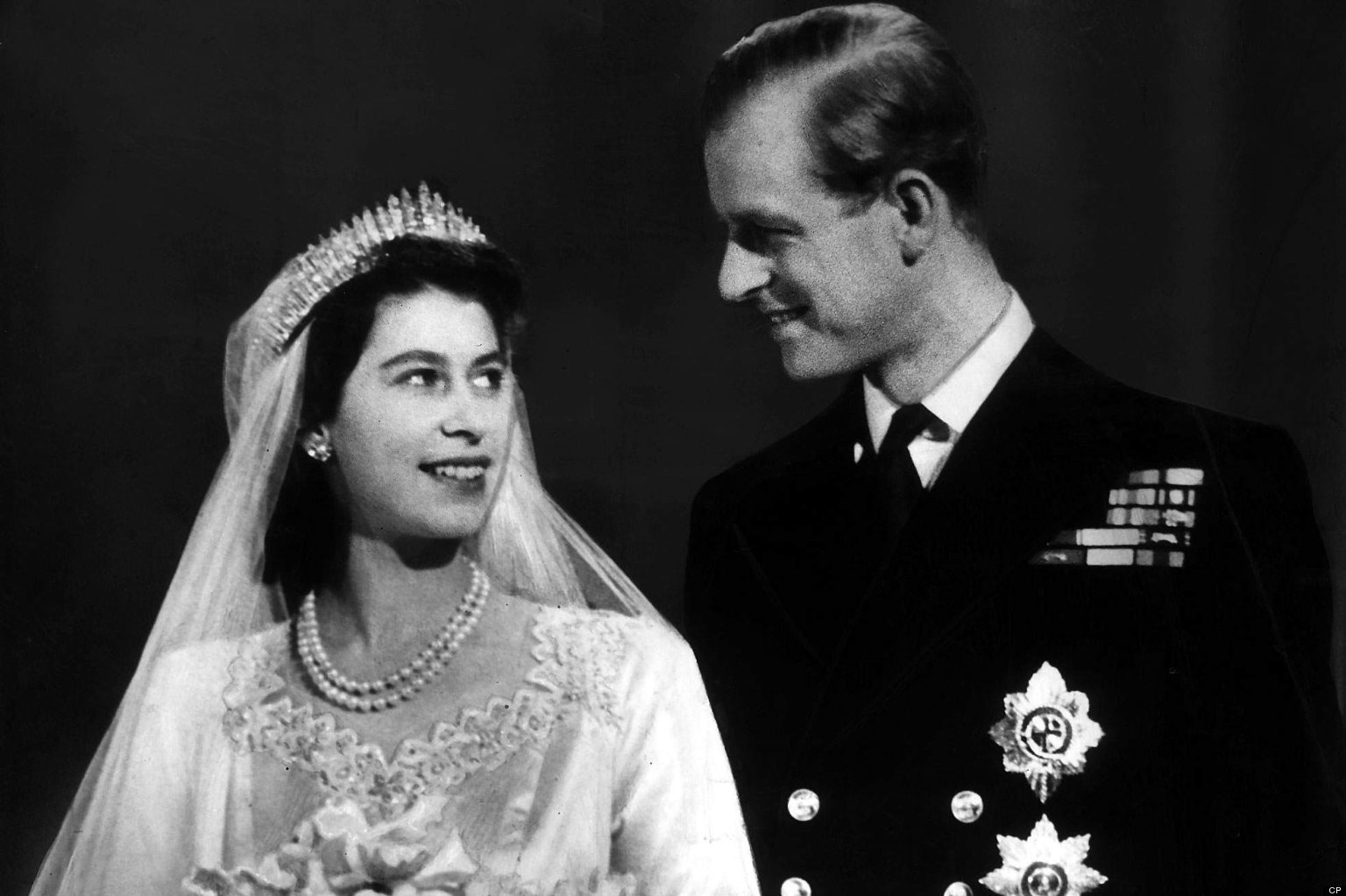 Pearl strand necklace is perhaps the most representative design of pearl jewelry. They are the perfect choice for formal and work events. When going to the office, considering wearing a classic pearl strand to add style to your office attire. If you are going to a fine dinner or a ceremony, the pearl strand is perfect for your evening gown. If you are considering wearing pearl strand to complement your everyday attire, you can go for a rather modern and chic style. That is, choose pearls that are not necessarily round and white, but with different shapes and colours.
Palette is a pearl strand necklace featured by DK Pearla. Although it is a strand necklace, it's so much different from normal pearl strand necklaces. The pearls on this necklace are all off-round pearls, and they are in different colours, mainly warm summer colours: pink, yellow, orange and white. This design gives you the chance to wear this necklace for casual, everyday and holiday occasions.
An extraordinary lady like Queen Elizabeth, strength, intelligence, and resilience are all mandatory. A pearl makes a lady shine, but a true lady is where the light comes from. Join DK Pearla, and deliver a story as gorgeous as Queen Elizabeth's Legend.