Much like a pearl, a Queen's heart is full of beauty and resilience, resources and purity. She used to be the daughter of a prisoner, but now she is the Queen of Qatar. A story and plot which you only expect to see in movies are given to us by Sheikha Mozah.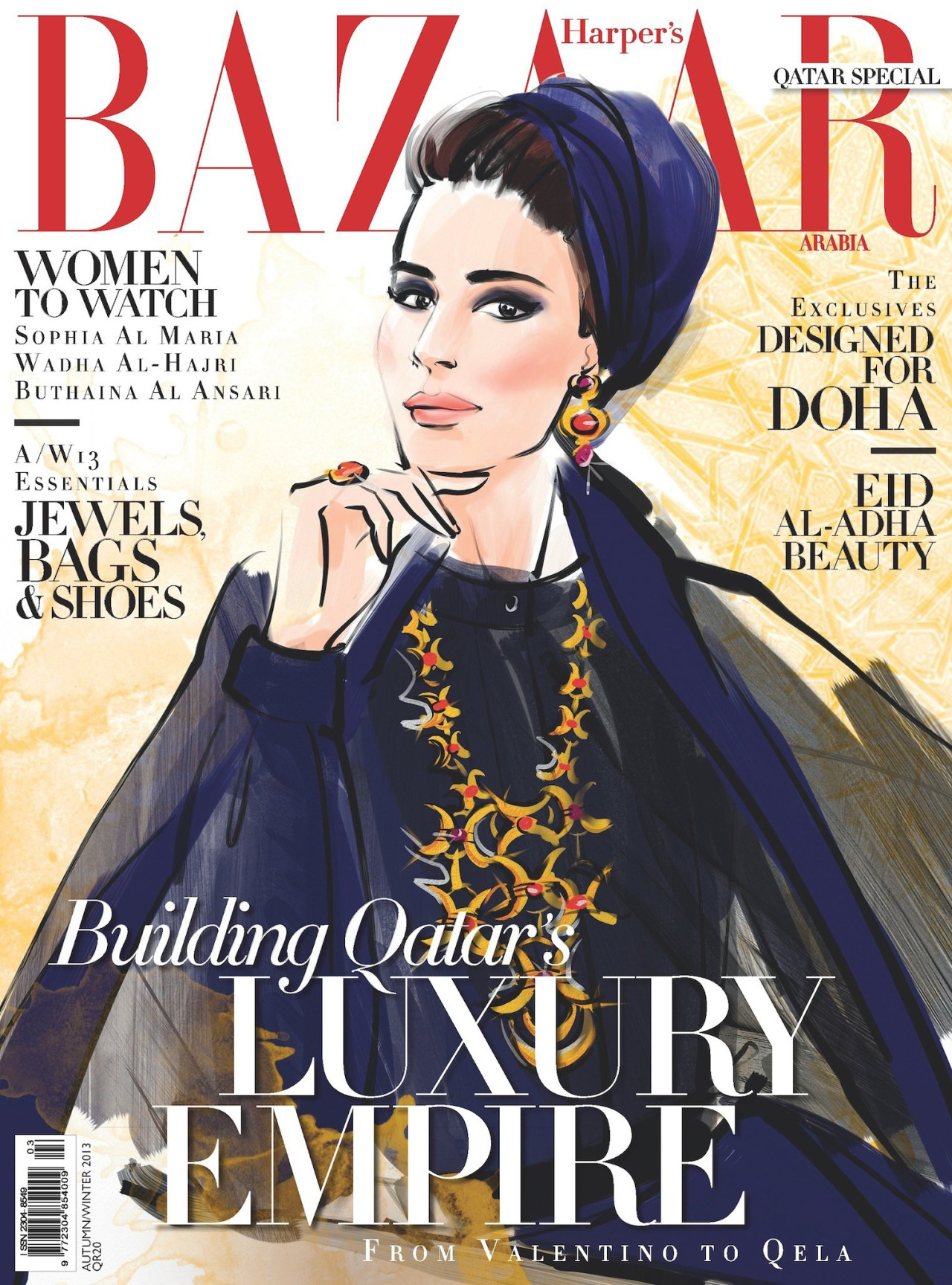 Her father was thrown coldly into the prison by the former Emir of Qatar, Khalifa, for disagreeing with the nation's future. However, what the Emir didn't know was that the daughter of his foe would make him abdicate, and take over the nation with her unshakable perseverance.
When the young prince, the son of Khalifa first met with Sheikha, he was completely smitten by her temperaments and grace. Though the king did not like their marriage, he had to compromise due to his son's insistence. Ever since young Sheikha joined this royal family, everyone looked down on her, and no one believed that this girl would ever become the Queen she is today.
Her answer to all the doubts and spices was: "How can vultures in wastelands comprehend the beauty of a pearl? I'll prove to you all, that the palace is the most suitable place for me".
A piece of sand did not become a shiny pearl in one day, and a girl does not become a queen in the blink of an eye. After years of hard work, combined with her wisdom, she showed everyone that a duckling turned into a swan miraculously. Driven by her particular interest in pearls, she found a natural black sea pearl and the pearl was listed at a price of $700,000 by a foreign auctioneer. The old king Khalifa adored the pearl, but his intention to purchase the pearl was rejected by Sheikha. Embarrassed and irritated, Khalifa tossed $1Million at his daughter in law and bought the pearl, and Sheikha used this pot of gold to prosper her pearl industry.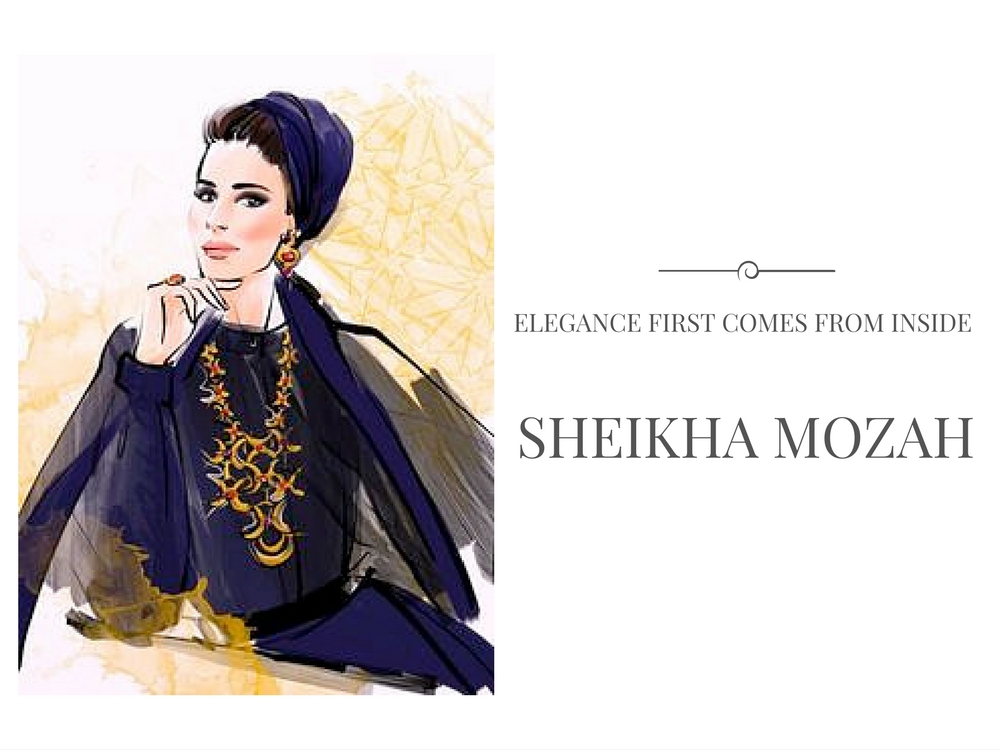 Black pearls are considered luxurious pearls. They are primarily cultivated around Tahiti and are commonly known as Tahitian Black Pearls. Most Tahitian Black Pearls actually have a gray, silver, or dark green tint, and they are usually bigger than normal pearls. If you ever find one that's a true Tahitian Black Pearl, you can create a story just like Sheikha by yourself.
Just like a normal pearl, a Tahitian Black Pearl can be embedded into various kinds of jewelry products. Eclipse is a luxurious necklace featuring a lustrous Tahitian Black Pearl, 18k gold chain, designed and created by DK Pearla. The necklace is a perfect gift for your loved ones, suitable to wear for any occasion. The gold chain measures about 40 cm, with an adjustable tail chain that measures about 5 cm maximum. Tell an exciting story of your own, experience the royal fineness of the Tahitian Black Pearl, get our Eclipse and shine like a queen.